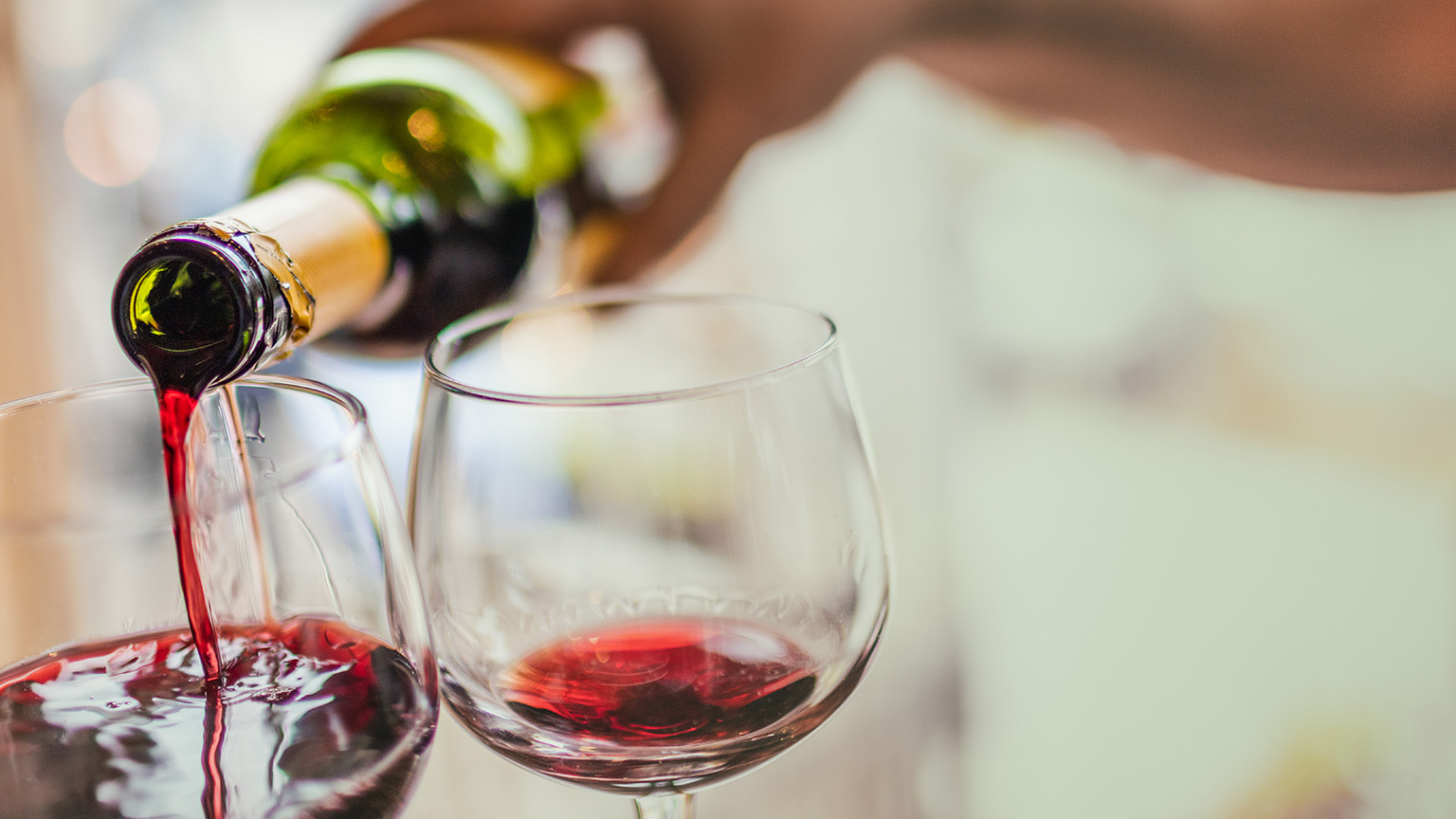 I had a recent conversation with a friend who posed an interesting question: Why do people get so intimidated by wine, but not other beverages such as beer or vodka? I replied that for starters, wine is the only beverage that requires a special tool just to get it open. Then there is the lasting legacy of the snooty sommelier, the weird ritual of sniffing and gargling, and the perceived prerequisite that one must be fluent in the language of wine to comment on everything from its bouquet, long legs, and aromas of dried potpourri and pencil shavings.
I will admit this to the outside observer – we wine people do seem to make it harder than it really should be, and this is quite unfortunate. I remember that when I first got into wine, I was hesitant to speak up in front of others for fear of saying the wrong thing.
STEP ONE – STOP APOLOGIZING: Don't ever feel you have to apologize for what you enjoy. Your palate is your business and it should be celebrated.

STEP TWO – DETERMINE YOUR PATTERN: Analyze what you tend to drink the most to see if there is a pattern. A good wine shop or wine professional can help you get a sense of this. Just let them know your go-to grape varieties, and they can steer you toward the types of wine you tend to prefer.

COMMON VARIETIES AND PROFILES:
Chardonnay – full-bodied white wines that are fruit-forward, buttery. and oaky.
Sauvignon Blanc – light-bodied white wines with lots of citrus and no oak
Riesling – light-bodied white wines with sweet honey and no bitterness
Pinot Grigio – light-bodied white wines with no fruitiness or oak
Pinot Noir – light-bodied red wine without a bitter, drying finish
Malbec – full-bodied red wine with soft texture and lots of fruit
Cabernet Sauvignon – full-bodied red wine with a rich texture and a dry finish
STEP THREE – USE YOUR PROFILE: Now that you have your profile in place, you can use it to discover similar wines. When ordering wines at a restaurant, use your profile language. For example: "I prefer light-bodied white wines like Sauvignon Blanc with no oak. What do you have that is similar?" Wines such as Gruner Veltliner or Albarino can then be suggested.

STEP FOUR – DON'T STOP DISCOVERING: While it is good to have your favorites, it's important to be adventurous and discover new ones. Don't be afraid to try new wines and experiment – this is how you grow and become an expert!