Chicago,
IL
Season 16, Episode 5: Pub Royale, Ampersand, and Thithi's
41.8781136
-87.6297982
Check, Please! host Catherine De Orio welcomes guest reviewers Pooja Koongar, Joe JaQuay, and Susanne Witt who weigh in on Chicago area eateries Pub Royale, Ampersand, and Thithi's.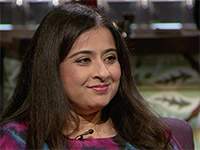 Pooja Koongar
Pediatrician, Chicago
Pooja recommends Pub Royale for a unique and delicious approach to Indian cuisine.
Pooja recommends:
Pub Royale (CLOSED)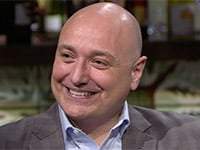 Joe JaQuay
Global Business Developer, Chicago
Joe recommends Ampersand because Chef Darren's excellent menu delights him time after time.
Joe recommends:
Ampersand (closed)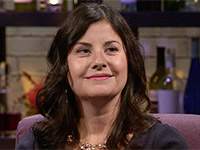 Suzanne Witt
Writer, Chicago
Suzanne recommends Thithi's for a fantastic fine dining experience in the south suburbs.
Suzanne recommends:
Thithi's