Unique dinning experience within converted church, featuring fresh seafood that includes an expansive raw bar.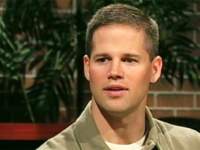 Steve Siekierski
Graduate Student,
Steve recommends 120 Ocean for great seafood at a reasonable price.<br />
Steve recommends:<br />
<a href="http://checkplease.wttw.com/restaurants/120-ocean-place-closed">120 Ocean Place</a>
Steve recommends:
Steve Siekierski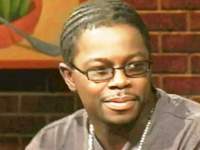 Mazonne Jackson
Marketing Exec,
Mazonne liked the unique atmosphere and great service.
Mazonne recommends:
Mac Arthur's Restaurant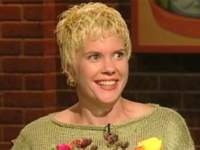 Sally Station
Musician,
Sally loved the selection of fresh seafood and will be back for special occasions.
Sally recommends:
Greek Islands