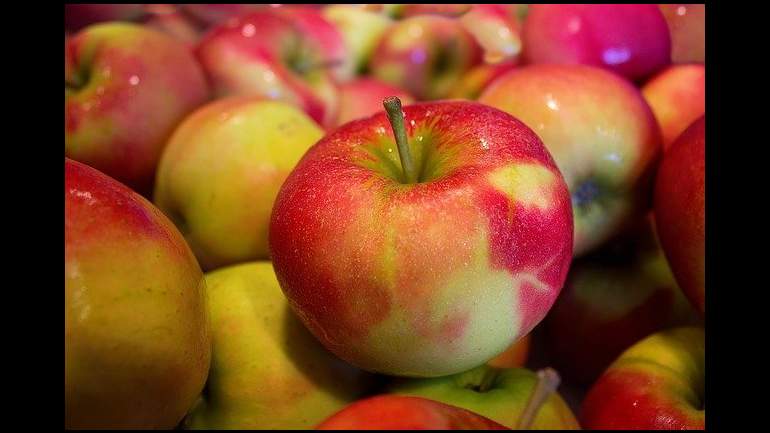 Chef: Randy Zweiban
Ingredient List:
4 Cups of Julienned Apples (preferably honey crisp or gala)
3 Cups of Peeled and Julienned Jicama
¾ Cup of chopped Candied Arbequena and Coquille Olives
¾ Cup of toasted and chopped Almonds (Marcona are the best)
¼ Cup of fine chopped Chives
½ Cup apple cider vinaigrette
1 tablespoon of Kosher Salt
1 tablespoon of toasted and Ground Black Pepper
To candy the olives:
1 Cup of water
1 Cup of sugar
Directions:
Bring the Water to a boil and dissolve the Sugar. Let cool to about 170 degrees Fahrenheit then pour over the pitted Olives and let cool to room temperature. Let the olives marinate for about 15 minutes then strain the olives and chop them.
Vinaigrette:
2 Cups of Apple Cider
1 Cup of Olive Oil
¼ Cup of Champagne Vinegar
Kosher Salt
Fresh ground black pepper.
Reduce 2 Cups of Apple Cider by ½ -1 Cup.
Whisk in the rest of the ingredients.
To assemble the Salad: Toss the Apples, Jicama, Olives and Chives and then add some of the Vinaigrette. Add the Nuts and season the Salad. Plate the Salad and drizzle some Vinaigrette around the plate.