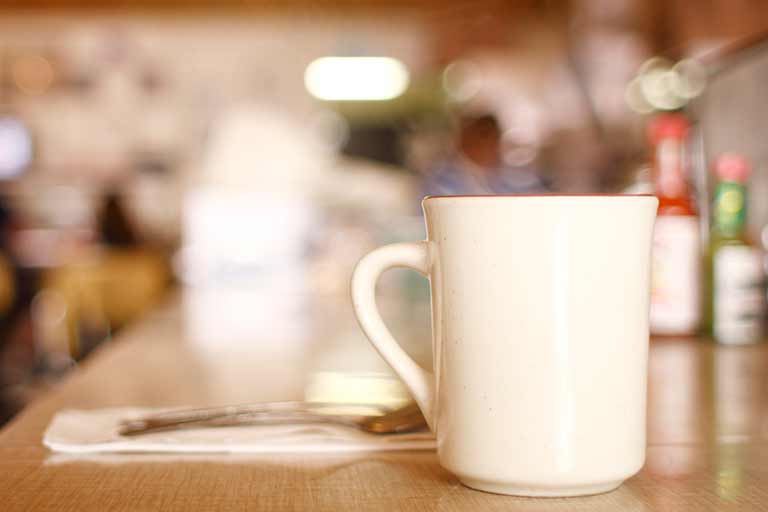 Greetings! It's always bittersweet to get to the end of a season. Thank you all for being such loyal viewers and enthusiastic diners. We couldn't do it without you! This week we are airing a special episode that features some of the small, mostly counter service gems around our beautiful city. My favorite is Johnnie's Beef in Elmwood Park close to where I grew up. I have been ordering the same thing for over 30 years: Italian beef extra juicy with sweet AND hot peppers, fries, and an Italian ice. After I've been away from Chicago for a while I always stop there. Luckily my parents are close by, and it's an easy stop from O'Hare! To me, it is instant comfort.
I was interested in what some of my chef friends go to when they are craving delicious and quick meals, so I spoke with four award-winning (James Beard and Michelin included!) chefs. Here are their top picks and what they order!
Lee Wolen, Executive Chef/Partner at BOKA and Somerset in the hotel: The counter at Joong Boo Market on Kimball. I order dumplings and kimchi stew.

Sarah Gruenberg, Executive Chef/Owner at Monteverde Restaurant & Pastificio and Host of WTTW's new series Dishalicious: Devil Dawgs on south State Street for dogs and chicken sammies, Urbanbelly for ramen and rice, and Little Branch Cafe in the South Loop for breakfast, fresh juices, and light lunch options.

Bill Kim, Executive Chef/Owner at Urbanbelly and bellyQ: Pollo Express on 18th east of Ashland. I get a full chicken, a bag of tortillas, and three salsas for under $25!

Ryan McCaskey, Executive Chef/Owner at Acadia: My "go-to" is Steak and Egger down by Acadia. It's open 24 hours a day — a classic diner and cheap! I order country fried steak and eggs, eggs over easy, a side of corned beef hash, hash browns, white toast and an unsweetened iced tea. I love sitting at the counter watching the cooks. Sometimes I wish I could just do short order. There's definitely some skill to it.
Thanks for watching everyone. Have a great summer!
Cheers,
Catherine
For an additional serving of inside dish, follow Catherine on Instagram @catdeorio and Twitter @CatCalls.