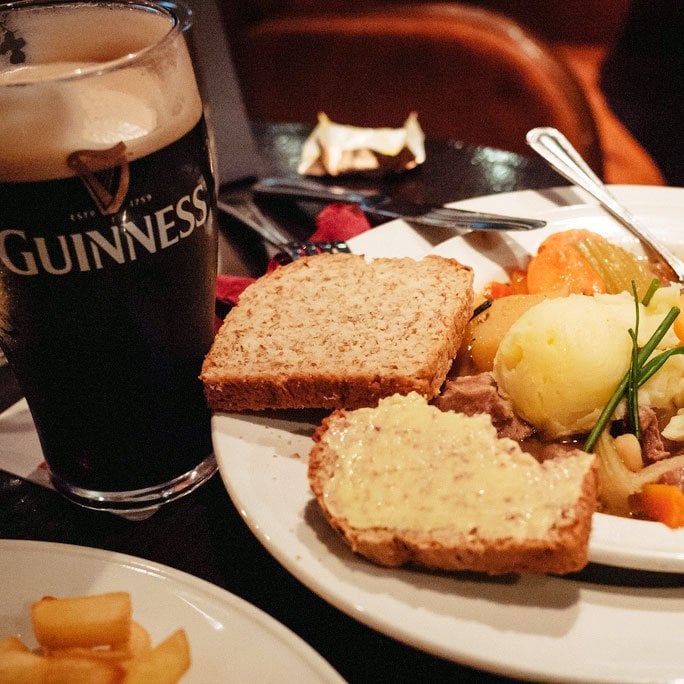 May your blessings outnumber
The shamrocks that grow,
And may trouble avoid you
Wherever you go.
– Traditional Irish toast
"Oh, wasn't it the happy days when troubles we had not,
And our mothers made Colcannon in the little skillet pot."
– "Colcannon" (song)
Anyone who lives in Chicago must surely be aware that the city takes its St. Patrick's Day celebrations very seriously. Between the annual Loop, South Side, and Northwest Side parades, the (temporary) emerald green hue of the Chicago River, and the throngs of happy, shamrock-bedecked revelers filling the Irish pubs, restaurants, and taverns around town, there is something for everyone who claims Irish heritage (if only just for the day).