Talk & Eat is a round-up of memorable dining experiences, perfect meals, and new and good eats around town from our guest bloggers, Tweets and Facebook posts that take you behind-the-scenes of Check, Please!, and weekly tips about what's on the show this week. Join the conversation by clicking "Discuss"!
Become a "Talk & Eat" Guest Blogger >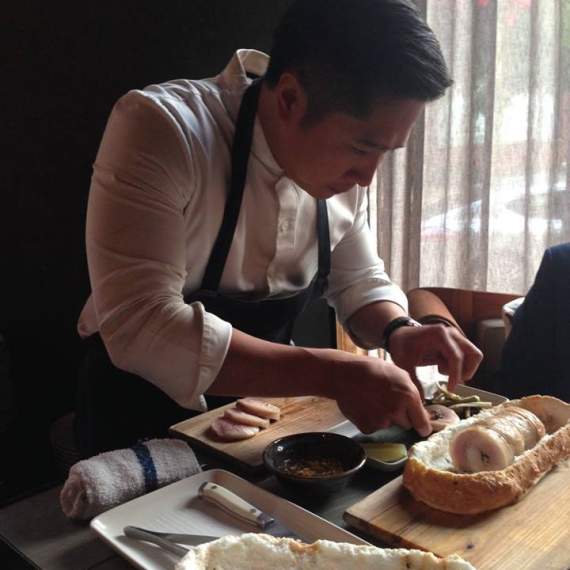 Hello there!
On tonight's episode, we are featuring Embeya, which is a restaurant I frequent a lot – and not just because it's a few blocks from my home. Whether I just want a glass of wine at the bar, am having a weeknight meal with a friend, or celebrating something special (I dined there for my anniversary this year), it fits the bill for me. I find that Embeya presents wonderful juxtapositions: food that is simultaneously innovative, yet familiar; a buzzy, spacious dining room that still retains its coziness; and a staff that is always warm and inviting.
Read more