Talk & Eat is a round-up of memorable dining experiences, perfect meals, and new and good eats around town from our guest bloggers, Tweets and Facebook posts that take you behind-the-scenes of Check, Please!, and weekly tips about what's on the show this week. Join the conversation by clicking "Discuss"!
Become a "Talk & Eat" Guest Blogger >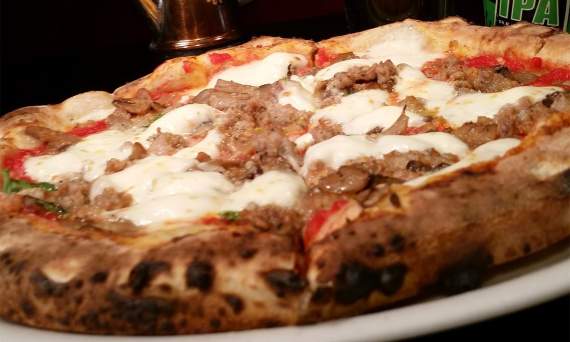 Hello!
I can hardly believe we are halfway through the new season! After tonight's episode we will be on a brief hiatus until after the holidays. Unfortunately the weather of late has reminded me that it is, in fact, that time of year already. I'm just finishing up a major home project and am looking forward to having my friends and family over for some good food and drink this holiday season. Check, Please! shoots all summer, so winter is when I'm able to get back into my own kitchen to cook. I just bought some new cookbooks and can't wait to try out some recipes over the holidays.
Read more