115 Bourbon St.
Premiered 11/7/2002
Merrionette Park
,
IL
60803
This incredible New Orleans themed complex opened in August of 1999 and has fast become one of the most popular places to party in the Chicagoland area.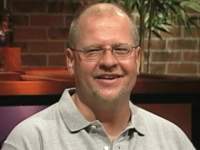 Henry Zubrys
Electrician
Henry recommended 115 Bourbon St. and says it's authentic Cajun food.
Henry recommends: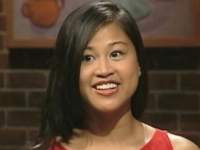 Leilani Sweeney
PR Executive
Leilani says everyone can find something they like.
Leilani recommends:
Mike thinks it's a good place to hang out with a group of guys.
hours:
Daily from 11:00 AM-10:00 PM; Late Night Menu, 10:00 PM-12:00 AM; Outdoor B.B.Q. 11:00 AM-3:00 AM