Greek Islands
Premiered 10/30/2001
The largest restaurant in Greek Town, Greek Islands offers fresh seafood, authentic Greek dishes, and a fantastic wait staff.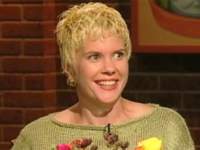 Sally Station
Musician
Sally recommends Greek Islands and says it's a great place to go to have some fun and eat things you can't make at home.
Sally recommends: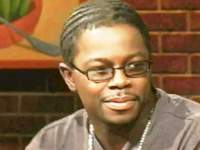 Mazonne Jackson
Marketing Exec
Maze says it's not for someone looking for the true Greek experience, but he would go back for the food.
Mazonne recommends:
Steve Siekierski
Graduate Student
Steve Siekierski says he would go back for a special occasion.
hours:
7 days a week for lunch and dinner