Myron & Phil's (closed)
Premiered 1/19/2007
41.997651800000
-87.726404100000
Myron & Phil's Steakhouse, a family owned and operated restaurant, has been serving the Chicagoland area over the past thirty years. They pride themselves on their fresh fish and steaks.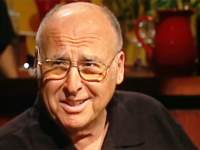 Fred Solomon
Retired Attorney, Chicago
Fred says his choice is very accommodating and loves the chopped liver.
Fred recommends: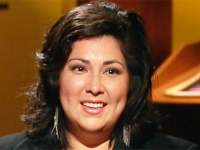 Olga Comargo
Communications Director
And Olga liked the steak and says it's a place to bring her dad.
Olga recommends: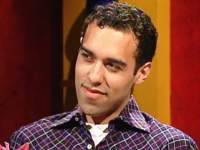 Manase Latu
Model
Manase says it's charming, but not his cup of tea
Manase recommends:
hours:
Open for lunch and dinner Tuesday through Friday and for dinner only on Saturday and Sunday.