Fonda del Mar (closed)
Premiered 2/13/2009
Seafood-centered, modern Mexican cuisine.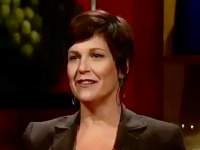 Katherine Cordova
Retail Manager
Katherine always leaves with a full stomach and happy heart.
Katherine recommends: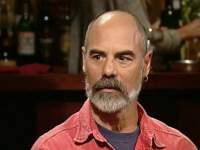 Barry Lipson
Dog Obedience Trainer
Barry says it has excellent food and great service.
Barry recommends: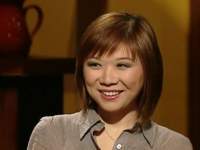 Shirley Yang
Management Consultant
Shirley says she that next time she'll skip the seafood.
Shirley recommends:
hours:
Mon-Thu. 5:00 p.m. - 9:00 p.m.; Fri-Sat. 5:00 p.m. - 10:00 p.m.; Sun. 4:00 p.m. - 9:00 p.m.