Cyrano's Bistrot & Wine Bar (closed)
Premiered 11/5/2010
An up-scale fine French restaurant, offering modern French cuisine in a delightfully comfortable French country kitchen atmosphere. Fine wines and seasonal outdoor seating available.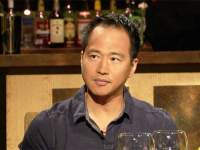 Dennis Lee
Photographer, Chicago
Dennis recommends Cyrano's and loves it for the fantastic French food and wine selections.
Dennis recommends: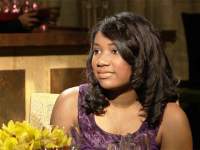 Jihan Dubose
Student, Chicago
Jihan enjoyed the French atmosphere.
Jihan recommends: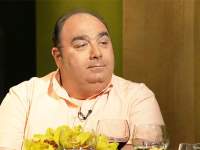 Joe Glorioso
Construction Permit Consultant , Chicago
Joe thinks Cyrano's is a great place if you enjoy French cuisine
Joe recommends:
hours:
Lunch: Mon-Fri: 11:30 am-2:30 pm Dinner: Mon-Fri 5:30 pm – 10:30 pm; Sat: 4:30 pm – 9:30 pm