Friday, November 9 at 8:00 pm
On Check, Please! we always try to bring you a diverse group of restaurants recommended and reviewed by regular Chicagoans. This week's episode is no exception.
Yuzu is an energetic little space run by one of the kindest chefs we've come across. Like almost all of the hundreds of sushi spots in Chicago, this chef is from a place other than Japan. In fact only a handroll full of Chicago's sushi restaurants have chefs that are from Japan.
While it's difficult to match the masters like Katsu Imamura at Peterson Avenue's Katsu, or Toyoji Kawabata's Sushi Kushi Toyo in Lake Forest, the creativity of Thailand's Yut Wong at Ukranian Village's Yuzu had our Check, Please! diners searching for the superlatives. Here's some raw footage of his sushi (pardon the pun).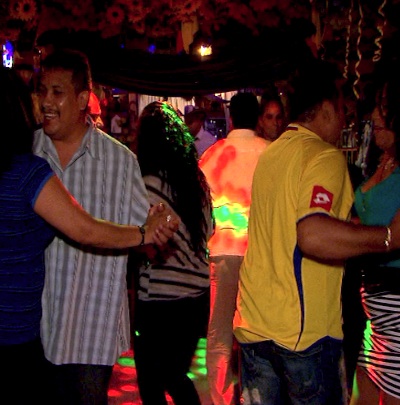 Also, if you happen to be out late one night and you see a line forming on North Lincoln Avenue, it's likely that you've come across Pueblito Viejo. This Colombian hot spot attracts a lively crowd that eats, drinks, and dances their way into the wee hours. Producer Jacqui Wedewer said that it's the most unique Check, Please! restaurant of this season and, if you happen to go, make sure you taste Colombia's national drink, Aguardiente, and enjoy it like the locals.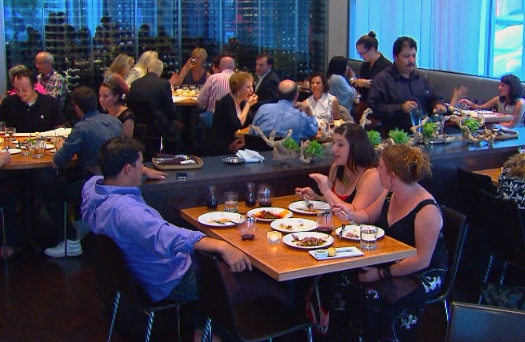 Where Pueblito Viejo is a party, our third restaurant this week is a little more serene. Province is the creation of Chef/Owner Randy Zweiben and it's Chicago's first full service restaurant to be awarded the Gold Level LEED certification by the U.S. Green Building Council. LEED is the rating system for existing buildings that measures performance to maximize operational efficiency while minimizing costs and environmental impacts. Before creating Province, Randy Zweiben was the chef/partner at Nacional 27 for ten years.
I hope you enjoy the show!