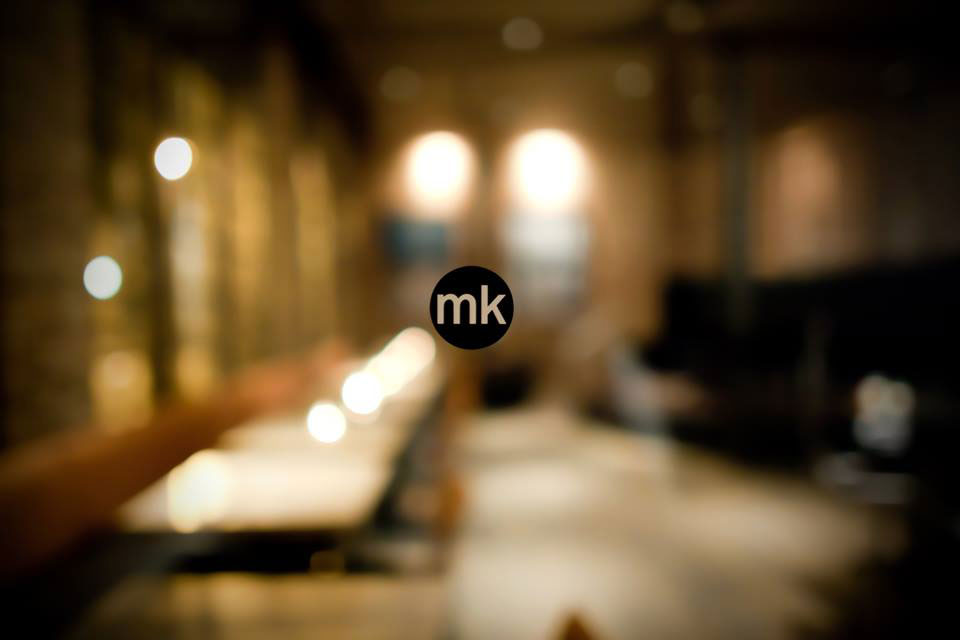 Fifteen is a major milestone in restaurant years, and River North's MK is celebrating its birthday with a summer renovation.
The original designers, Keith Olsen and Cynthia Vranas of Olsen | Vranas Architecture and Design, will be revamping the lounge and dining room with warm color tones, new upholstery, a brand new bar, and an expanded row of window seats in the lounge. A new lounge menu is being planned as well. The restaurant is planning to close for renovations in July and complete the work by the end of the month.
But you don't have to wait until summer for something new at MK – the restaurant has just unveiled its early spring tasting menu. Head in for Chef Michael Kornick and Executive Chef Erick Williams' homage to the new season by digging into white asparagus soup with Meyer lemon, poached Alaskan halibut, roast lamb loin, and other dishes. The new spring dessert menu includes chicory churros and chocolate chip brioche bread pudding.
MK
868 North Franklin Street, Chicago
(312) 482-9179
Website