Army & Lou's (closed)
Premiered 11/21/2003
41.758639000000
-87.614199000000
Since 1945, this soul food establishment has maintained quality service, food, and its original award-winning (made-from-scratch) recipes. Be sure to save room for some of their delicious fresh-baked cobbler.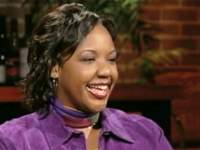 Deneen Wilson
Investigator
Deneen recommended it for the fabulous soul food the whole family can enjoy.
Deneen recommends: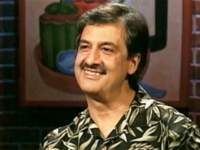 Ray Hanania
Writer
Ray says the service is slow, but he liked the relaxed atmosphere.
Ray recommends: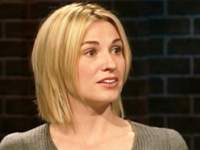 Tracy Meredith
Lumber Sales Rep
Tracy agrees that the service takes time, but she enjoyed all the rich flavors.
Tracy recommends:
hours:
Open 9:00 AM - 10:00 PM, Monday - Sunday. <br /> Closed on Tuesdays.