Check out host finalist Ina Pinkney. Watch an out-take from her studio audition: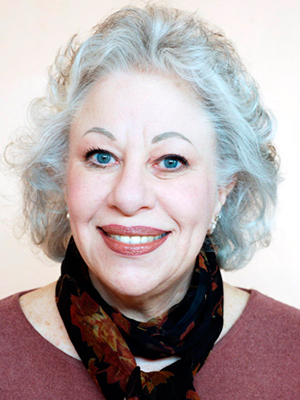 Ina Pinkney
Chef/Owner of Ina's
Why are you the best host for Check, Please!?
The Check, Please! brand has power and influence and can never be taken lightly or for granted. Maintaining the integrity of the brand, while at the same time expanding it, and the franchise, is essential to its longevity. When I began in the business, the food evolution and revolution was just being birthed. I bore witness to the changing palates of the public and the new talents and techniques coming from kitchens. As a chef I know Back of the House, as a restaurateur I know Front of the House, and as a media savvy person, I understand the job of Host. And I would be a good one.