Check out host finalist Cassidy Stirtz. Watch an out-take from her studio audition: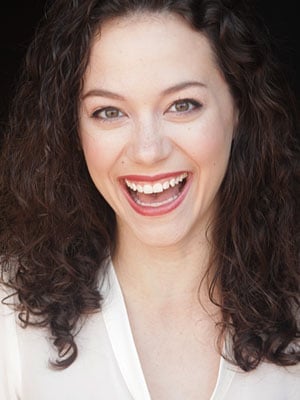 Cassidy Stirtz
Server/Actor
Why are you the best host for Check, Please!?
This would be an amazing marriage of my two greatest loves – acting and food/wine. I fit all of the qualifications. As an actor, I'm extroverted and engaging, and I've worked in several different theatres since graduation. In order to prepare for film and TV work, I took an advanced on-camera class. I exercise regularly and dine out a couple of times a month. I've tried several different cuisines, from Deutsch to Thai (Hawaiian is next on the list). I'm educated, too – I got my bachelor of fine arts degree from Millikin University and graduated summa cum laude with honors. Most importantly, I know Chicago. I've lived here my whole life, and I wouldn't live anywhere else.