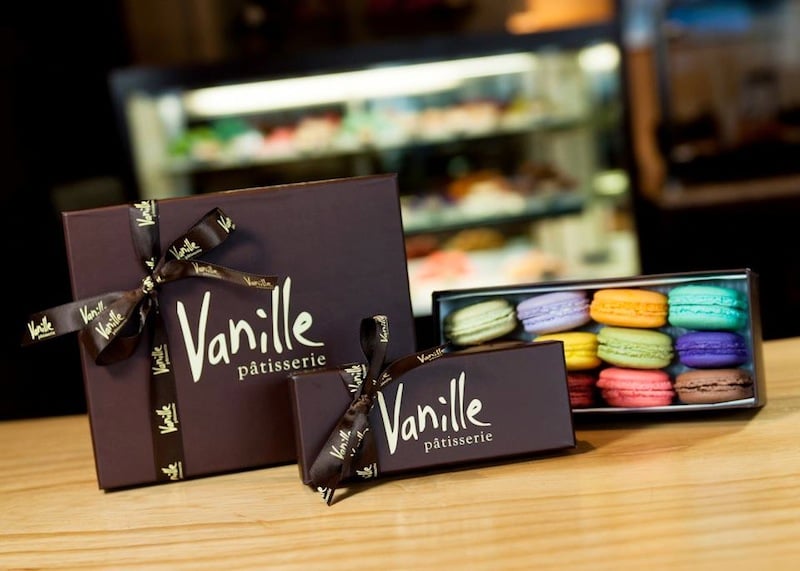 Sure, you could hit the crowded Magnificent Mile for holiday shopping, but there's a much more delicious way to get in the holiday spirit – by heading to the Chicago French Market.
On Saturday, Food Pyrenees, which runs food tours of France, stays close to home with a guided walking tour of the French Market. The tour explores different vendors, and you'll hear the stories behind (and get to taste) cheeses, pastries, olive oils, and other gourmet items from Pastoral Artisan Cheese Bread & Wine, Oh, Olive!, Vanille Patisserie, and other vendors. The tour runs from 10:00-11:30 am. Tickets for the tour are $35, which includes tastings, and you'll need to get them in advance here.
Can't make the tour? You can still get your shopping fix at Marché de Noël, which starts today and runs through December 21. The French Christmas market offers a rotating selection of artisans who will be selling jewelry, artwork, toys, and other gifts. The market runs weekdays from 8:00 am-6:30 pm, at which point you can knock off shopping and kick back with a crepe from Flip or bánh mì from Saigon Sisters.
Chicago French Market
131 North Clinton Street
Chicago, IL 60661
(312) 575-0306
Website