Santorini (CLOSED)
On Santorini with its turquoise blue seas and black sandy beaches, the people have been forever dependent upon locally grown produce, fish and seafood to satisfy their palates. These delicacies are adopted at Santorini Restaurant as well. The menu contains more than 20 seafood options flown in fresh daily. Hallmark entrees include Greek Style Whole Red Snapper and Whole Black Sea Bass, filleted by tableside at your request.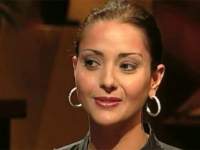 Voula Callas
Staffing Professional
Voula thinks Santorini is the perfect place to try great seafood with a Greek flare.
Voula recommends: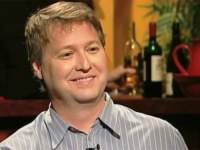 Jeff Fisher
Sports Producer, Chicago
Jeff says the service and atmosphere were excellent, but the food left him wanting a little more.
Jeff recommends: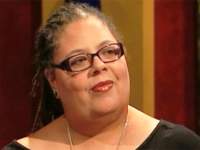 Karen Lewis
Chemistry Teacher
Karen loves the easy accessibility and said you're sure to get a bang for your buck.
Karen recommends:
Hours
Santorini is closed.