Parrot Cage (CLOSED)
7059 S. South Shore Drive
41.769181400000
-87.563595900000
William Reynolds, the provost of the Washburne Culinary Institute, heads up this restaurant at the South Shore Cultural Center.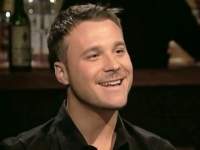 Byron Flitsch
Writer
Byron calls it a classy gem, worth going to no matter where you live.
Byron recommends: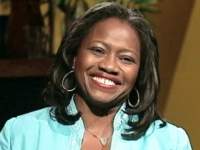 Cynthia Washington
Marketing Director
Cynthia recommends it and says it's a great way to give back to the community.
Cynthia recommends: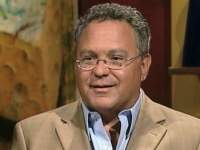 David Dosik
Investment Advisor
David says you can experience amazing dishes from future top chefs.
David recommends:
Hours
Parrot Cage is closed.