Nicksons (CLOSED)
Classic Midwestern fare is on the menu at Nicksons. Delicious food is served in a comfortable atmosphere with excellent service.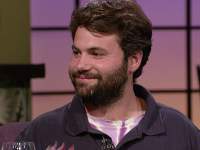 Matt Holmes
Bereavement Coordinator, La Grange
Matt recommended Nicksons because it has something for everyone.
Matt recommends: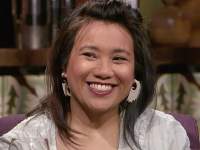 Tessa Auza
Social Media Specialist, Chicago
Tessa liked her meal, but didn't like where she sat.
Tessa recommends:
Carole Stephens
Musician, Park Ridge
Carole had a great time and loved the diverse menu.
Carole recommends: