Benny's Chop House (CLOSED)
41.890646200000
-87.626841600000
Benny's is a classic steak house with a modern appeal. Steaks are offered as wet-aged, dry-aged, and natural prime. You'll find a large selection of fresh seafood and pork, lamb and veal chops as well. The beverage program includes an extensive wine list and signature cocktails.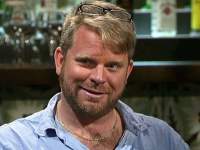 T.R. Youngblood
Realtor, Chicago
T.R. recommended Benny's Chop House and loves the fantastic chips and excellent atmosphere.
T.R. recommends: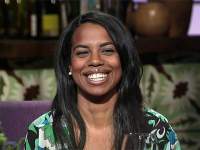 Aja McClanahan
Database Consultant, Chicago
Aja enjoyed the rib eye, but said everything else was just so-so.
Aja recommends: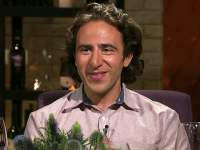 Anthony Bruno
Musician, Chicago
Anthony said he had a magical time.
Anthony recommends:
Hours
Benny's Chop House is closed.