Arun's
41.957442000000
-87.708462000000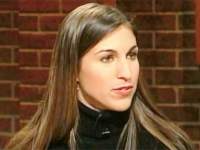 Caroline Chulick
Internet Exec.
Caroline recommended Arun's and said it's a phenomenal experience and it's the best Thai food she's ever had.
Caroline recommends: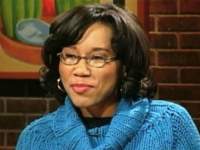 Dionne Nicole Smith
Associate Director of Development
Dionne said it was a little expensive, but she was made to feel like royalty in Thailand.
Dionne Nicole recommends: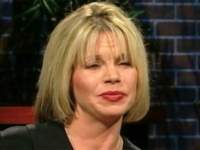 Karen Maisa
Marketing Director
Karen said the food and service were exquisite and she can't wait to go back.
Karen recommends:
Hours:
Tuesday through Sunday for dinner Closed Mondays