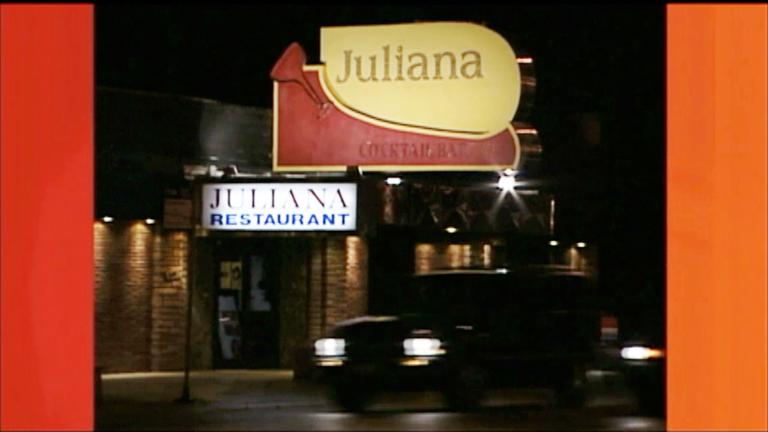 We've reached the end of another season of Check, Please! Our last show is always a compilation of restaurants and discussions from the past, and this year's theme is the "World of Chicago Restaurants."
Chicago is a melting pot of flavors and tastes. Over the past 11 years, we have treated our viewers to a whole world of cuisines. In this week's episode, we will revisit some of our favorites. From the spicy Indian dishes of Hema's Kitchen to the festive China Town favorite Lao Sze Chuan to the exotic Middle Eastern evening dinner shows with belly dancers at Juliana. We'll show you how easy it is to be transported to another land when you go out to eat right here in Chicago.
Aside from learning about the great eateries our city has to offer, this episode is also like a World history class. In describing the dishes they have to offer, the chefs and owners often share some of their country's political history. As countries were occupied and later gained their independence, the cultural influences of their occupiers were left behind in their recipes. Almost every culture has some form of dumpling or noodle that could easily have come from a neighboring country. Ultimately, each country makes a dish their own using a different technique in the preparation and seasoning.
After watching this week's show, explore the world...try a new cuisine...in essence, go out to eat in Chicago!
Happy eating!
Carmen M. Schmidt
Associate Producer, Check, Please!
WTTW