King Crab
41.914351400000
-87.648661700000
A crab house akin to those of the old days - crab shells litter the floor and tanks of crabs wait for their delicious demise.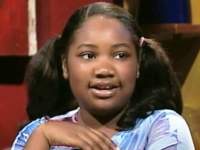 Jihan
Student
Jihan recommends King Crab and says she loves the exotic atmosphere.
Jihan recommends:
Hours:
Open for lunch and dinner every day of the week.