Nico Osteria
41.901357700000
-87.627555100000
Located at the Thompson Hotel, Nico Osteria delivers an inviting dining experience for breakfast, lunch and dinner. The menu includes house-made pasta and the freshest seafood.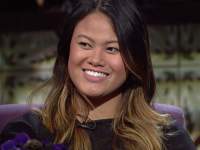 Christine Torres
Real Estate Executive, Chicago
Christine recommended Nico Osteria for its chic design and stunning Italian food.
Christine recommends: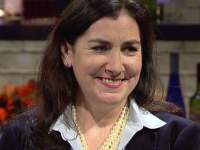 Molly Cavanaugh
Radio Show Host, Chicago
Molly said it was pricey, but thought the food was ridiculously delicious.
Molly recommends: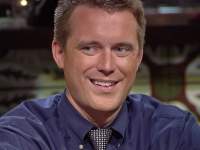 William Ferguson
Teacher, Chicago
William loved the lobster spaghetti and thought the restaurant was beautiful.
William recommends: