Ina's (Closed)
Premiered
A sidewalk cafe serving breakfast delights.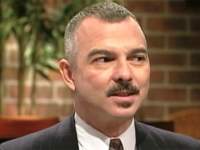 Rick Garcia
Lobbyist
Rick recommended it and loves the wide menu and the unbelievably fresh food.
Rick recommends: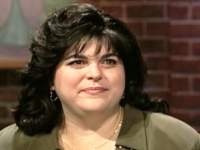 Natalie Torcolese
Office Manager
Natalie thought her meal was delicious and enjoyed the laid back atmosphere.
Natalie recommends:
Daffrey was not impressed with his experience and thought the food could have been more flavorful.
hours:
Open daily for breakfast and lunch. Open Tuesday through Saturday for dinner.