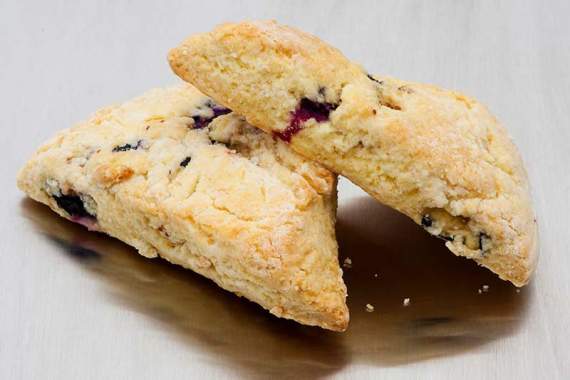 "British food is a celebration of comfort eating. Our traditional savory recipes are all about warmth and sustenance, our puddings a roll call of sweet jollity, our cakes are deep and cozy. We appear to be a nation in need of a big, warm hug."
— Nigel Slater, British food writer
Bubble and Squeak. Bangers and Mash. Spotted Dick. Cullen Skink. Toad in the Hole. Are these…
a) Titles of children's books?
b) Playground games?
c) Indie bands?
Read more