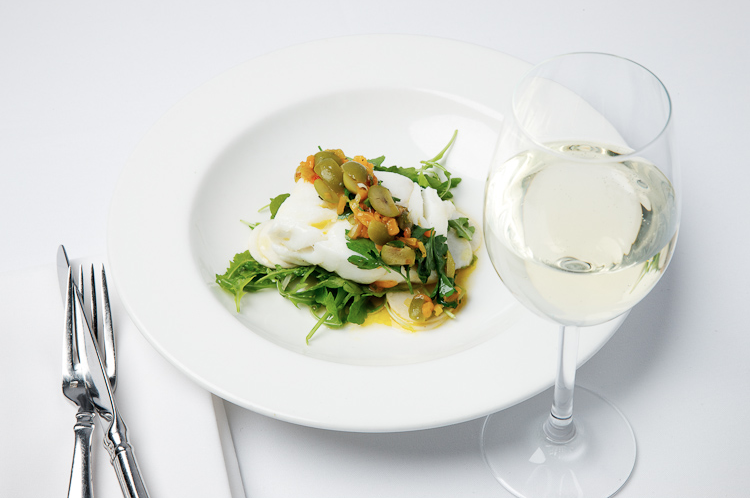 While it's fun to make a mess of your kitchen as you work through new recipes, it's more fun to make a mess in a restaurant kitchen and then feast afterwards. Head to Vie this winter and spring and take part in one of the new cooking classes with chef de cuisine Nathan Sears and sous chef Amber Blatt. Not only will you take home new skills, you'll get lunch and wine pairings afterward. Here are a few of the offerings:
Sign up for a hog butchery class on February 17 or March 10, and you'll learn how to break down and cook every part of the pig. In addition to lunch, you'll take home cured meat, stock, sausage, and other meaty goods.
On Wednesdays, Vie is offering a "fundamentals of cooking" class that will teach the basics, like the March 13 session that teaches twists on dishes like meatloaf, a pasta class on April 10, a soup class on June 5, and more. The final class of the series is July 10 and focuses on using grills and smokers so you'll be ready for summer barbecues.
Vie
4471 Lawn Avenue #100
Western Springs, IL 60558
(708) 246-2082
Website