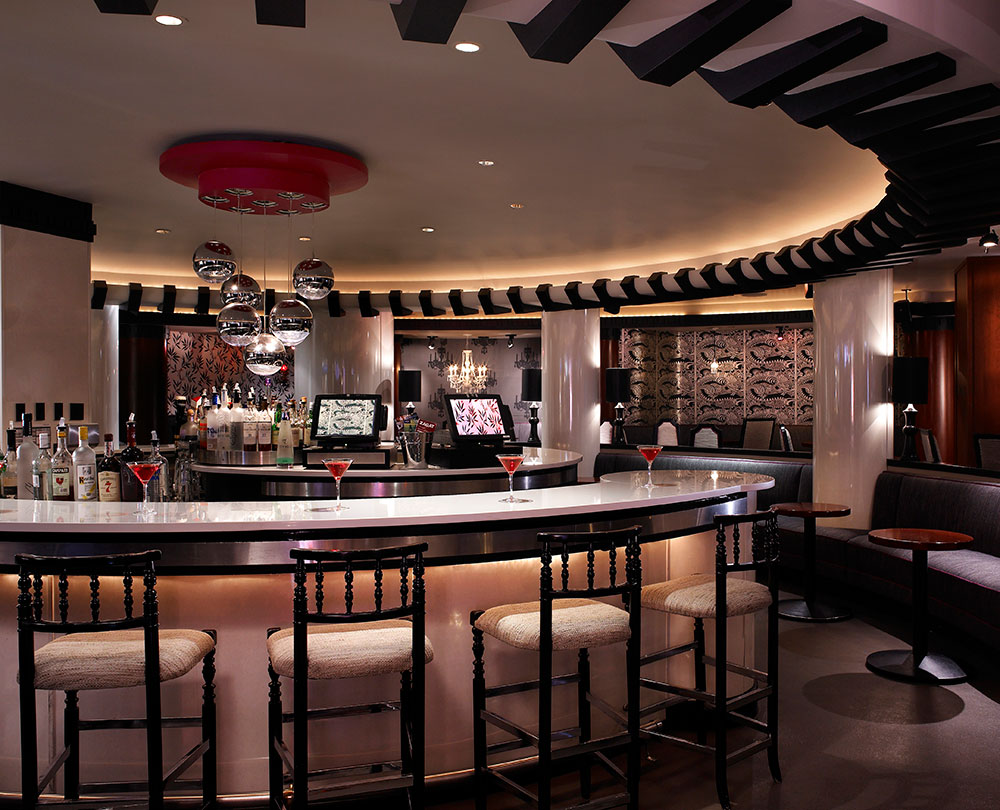 Summer is winding down, so all the more reason to eat as much barbecue as you possibly can while the weather cooperates. Even better if said barbecue comes with some bourbon. End barbecue season on a high note at Encore Liquid Lounge this Wednesday, August 28, with a boozy barbecue bourbon dinner.
Dinner kicks off at 7:00 pm with a first course salad ripe with organic greens, plum tomatoes, asparagus, red onions, pine nuts, cranberries, mozzarella, and housemade balsamic. Next is a half or whole slab of ribs smeared in Knob Creek-infused barbecue sauce with creamy slaw and jalapeño cornbread, followed by German chocolate cake and an intoxicating scoop of Knob Creek Single Barrel-infused ice cream.
The Josh Miller Trio will be playing live jazz, because boozy barbecue just tastes better with foot-tapping tunes.
Encore Liquid Lounge
171 W Randolph Street, Chicago
(312) 338-3788
Website