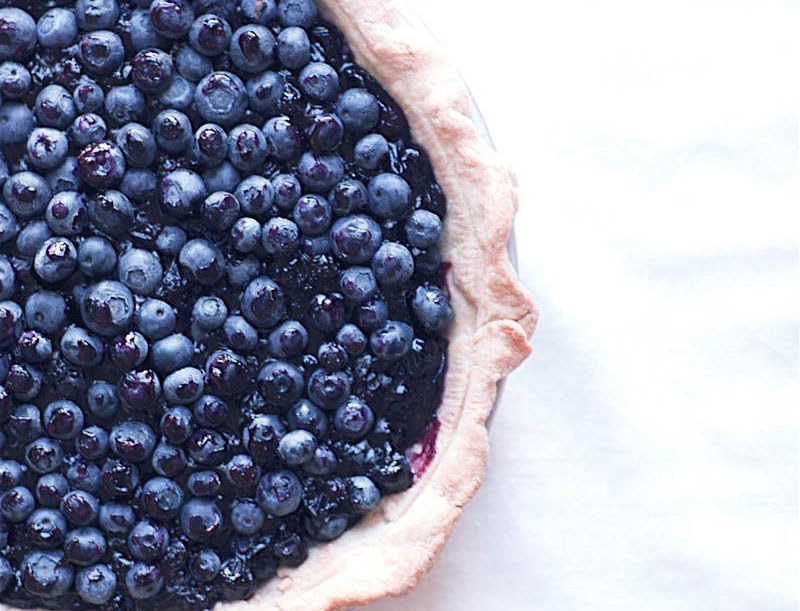 Good news for pie lovers: Logan Square's Bang Bang Pie Shop will now be open Mondays starting May 20. The pie menu changes frequently, but current offerings include honey thyme with strawberries, a spring vegetable tart, Kentucky mud pie, and rhubarb with vanilla almond oat crumble.
Centro Ristorante opens in the old Bar Umbriago space on Monday. Centro's first iteration was in the 1990s and the Rosebud Restaurant Group is bringing the spot back with Italian-American dishes like cavatelli al forno, meatballs in white bean-escarole sauce, and fettuccine alfredo with Alaskan king crab.
Also new this month is the Belmont Pour House, which opened last week in the Cuna Sports Lounge space in Lakeview. The owner, Paolo Acuna, decided to change from a sports bar concept to a beer-focused restaurant. Belmont Pour House will have more than 40 craft beers on tap and a menu of shared American plates. Dishes include mussels with chorizo and onions, chicken wings with habanero hot sauce, and roasted bone marrow.
Centro Ristorante
6 West Hubbard Street, Chicago
Website
Bang Bang Pie Shop
2051 North California Avenue, Chicago
(773) 276-8888
Website
Belmont Pour House
1113 West Belmont Avenue, Chicago
(773) 857-1903
Website