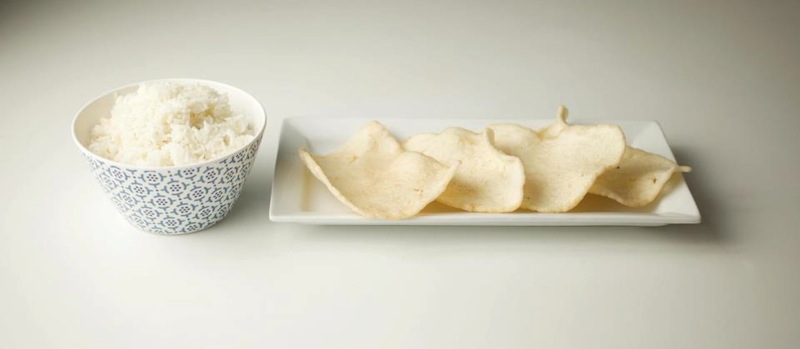 Part of the beauty of living in a huge city is getting to try cuisine from all over the world. Want Indian or Pakistani food? Head to Devon, where you have a whole street of options. Craving Chinese? Chinatown offers dishes that represent the various regional cuisines of the country. But your options are more limited when you want to eat Indonesian dishes. This weekend you're in luck—the pop-up dinner The Rice Table is hosting one of its dinners at Vincent in Andersonville.
Rijsttafel, which means The Rice Table, is an elaborate, colonial meal that was brought to The Netherlands after the Dutch colonized Indonesia hundreds of years ago and became interested in the food there. At a Rijsttafel, there are numerous plates on the table and each is a classic Indonesian dish. This weekend's meal consists of 13 dishes, including stir-fried tofu in peanut sauce, spicy grilled mackerel in a banana leaf, sweet soy marinated pork skewers, and beef in a spicy coconut curry sauce.
The Rice Table runs Sunday from 5:30-8:30 p.m.
Vincent
1474 West Balmoral Ave.
Chicago, IL 60640
773-334-7168
Website