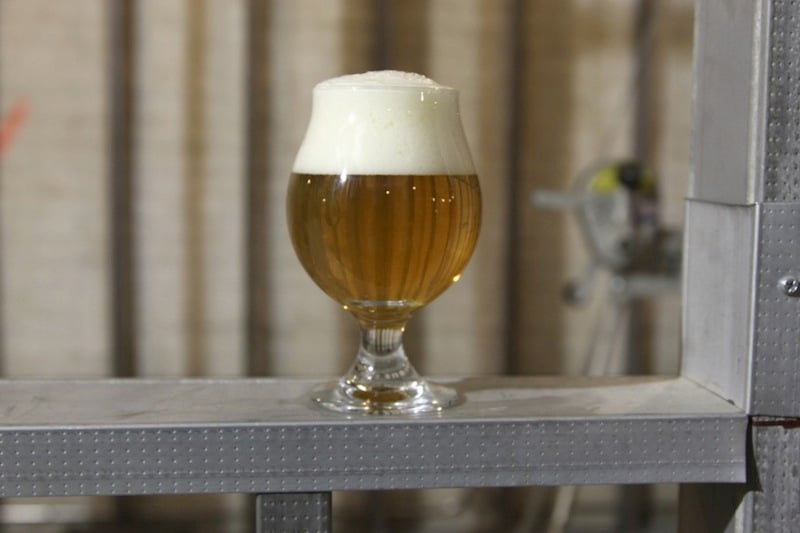 If you celebrated Mardi Gras and Valentine's Day this week, you may need a breather. But a handful of events may make you rethink that. Here are three happenings worth checking out this weekend…
Friday
DryHop Brewers launches its latest collaboration, a Belgo-IPA named Shot a Man in Simcoe, which the brewery made with Lake Effect Brewing. The beer will be tapped on Friday at Paddy Long's and the first 25 people to order the beer will get it served in a take-home Belgian snifter.
Saturday
If you missed Restaurant Week, relax, and go out to dinner this weekend! A handful of restaurants have extended the promotion. Fulton's on the River and The Berghoff will offer their menu through today, Frontier, Cru Kitchen and Bar, Porkchop, Quay Restaurant and Bar, Cafe Spiaggia, and Mexique have extended it through Saturday, and The Bristol, Nellcote, and SushiSamba Rio have extended their menu through the end of February.
Sunday
Michael Jordan turns the big 5-0 on Sunday, and to celebrate, Michael Jordan's Steak House is holding a five-course Terlato wine dinner. But the real reason you should go is because everyone who dines at the restaurant on Sunday gets a free slice of chocolate cake!
Paddy Long's
1028 West Diversey Parkway, Chicago
(773) 290-6988
Website
Michael Jordan's Steak House
505 North Michigan Avenue, Chicago
(312) 321-8823
Website