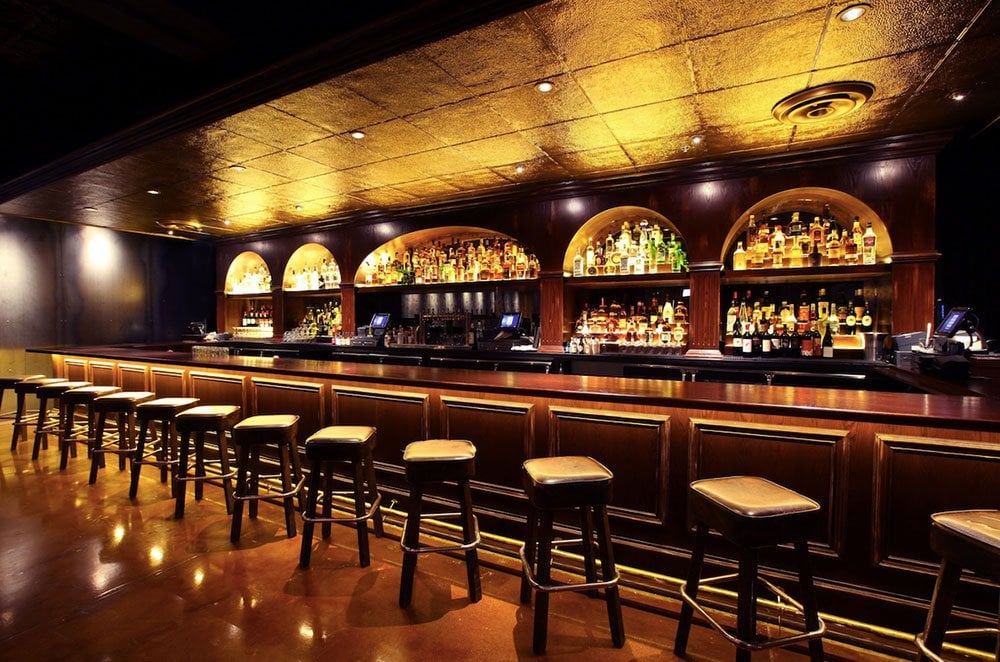 Untitled
Whether you're a seasoned whiskey snob or just starting to explore the brown stuff, you'll want to head out to Untitled all of next week for their Whiskey Week. The River North restaurant has a collection of 279 American-made whiskies – that's the largest collection in the country – which makes it a destination for whiskey aficionados year-round.
Whiskey Week runs January 22-25 and includes complimentary tastings each night. Tuesday is Angel's Envy out of Kentucky, Wednesday is Compass Box Whisky Co. from Scotland, Thursday is Templeton Rye from Iowa, and Friday is Hudson Whiskey from New York. You'll get free samples of each whiskey and meet representatives from each brand. The tastings are held from 6:30-8:30 pm each night in the Library.
But the main event is Tuesday's Angel's Envy bourbon dinner, a five-course meal that features a whiskey pairing with each dish. You can expect pork belly confit with sweet potato biscuits, soy bourbon glazed chicken, rye ice cream, and other dishes.
Untitled
111 West Kinzie Street
Chicago, IL 60654
(312) 880-1501
Website