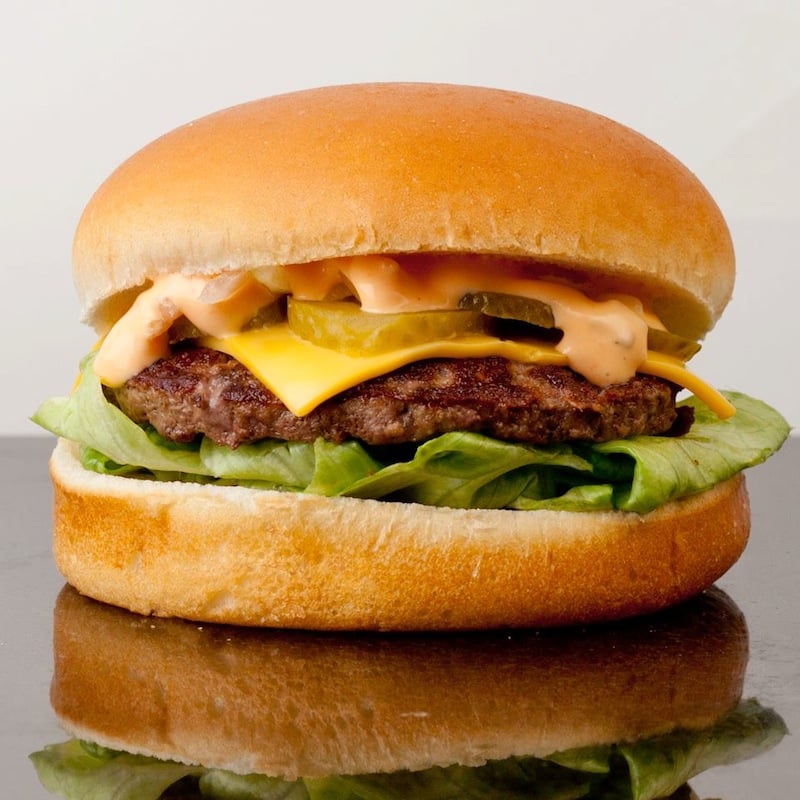 Two of our favorite restaurants are offering special deals this week. Clear your calendar and head to M Burger and The Publican, where you'll get something delicious for nothing.
M Burger turns three years old today, so visit any location and you'll get a free burger when you purchase another item. Opt for a single or double hamburger or cheeseburger, an M Burger (bacon, cheese, and special sauce), a Hurt Burger (spicy BBQ sauce, pepper jack cheese, and jalapenos), an Old Fashioned (cheese, tomato, lettuce, ketchup, and mayo), or a free-range turkey burger. That purchase you need to make? Make it a milkshake – there are always chocolate, vanilla, and strawberry shakes available, but make sure to ask about the secret flavor.
The Publican is holding a food drive to benefit the Greater Chicago Food Depository this week, and if you head to the restaurant, you'll benefit as well. Bring a non-perishable item to the restaurant between now and March 24, and you'll get a complimentary beverage, order of pork rinds, or a brunch pastry.
The Publican
837 West Fulton Market, Chicago
(312) 733-9555
Website
M Burger
Website
161 E Huron, Chicago
(312) 254-8500
5 W Ontario, Chicago
(312) 428-3548
Atrium Mall at Thompson Center
100 W Randolph, Chicago
(312) 578-1478
Water Tower Place
835 N. Michigan, Chicago
(312) 867-1549