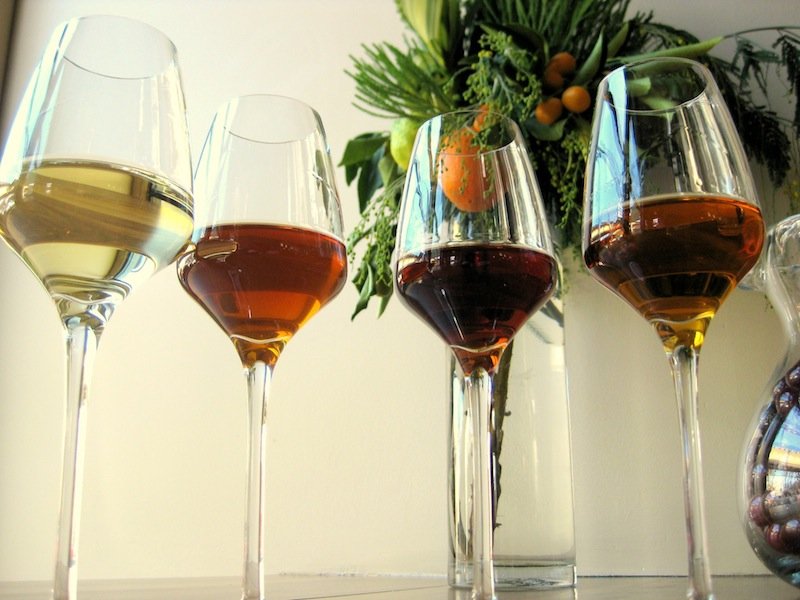 You still have a few days to finalize your New Year's resolutions, but you probably already have some foodie-related resolutions in mind. Chicago restaurants are stepping up to the plate in January to help you achieve them.
Resolution: Eat healthier!
Restaurant: You may not immediately think "burger," but Butcher & the Burger is offering a special New Year's Resolution Burger to help you ease into eating better. The sandwich starts with a turkey patty on a whole wheat bun, and adds avocado, lettuce, tomato, onion, and mustard.
When: January 1-8
Resolution: Learn to bake!
Restaurant: Head to Floriole, where their bread baking class is aimed at the true beginner who wants to learn how to make fresh loaves at home. You'll take a basic sourdough recipe and learn three ways to make it – then sit down to dinner.
When: January 13, 3:00 pm
Resolution: Learn about wine!
Restaurant: Virtually travel to Spain by going to Vera. Wine Director Elizabeth Mendez leads a Sherry class in which you'll learn about the history of the fortified wine, sample different styles, and taste tapas pairings.
When: January 19, 12:00 pm
Resolution: Be more adventurous in the kitchen!
Restaurant: You can only make pasta so many times. Head to the Chopping Block for their sushi workshop class. You'll learn by doing – and take home the skills you need to wrap rolls in your own kitchen.
When: January 19, 7-9:30 pm

Butcher & The Burger
1021 West Armitage Avenue, Chicago
(773) 697-3735
Website
Floriole
1220 West Webster Avenue, Chicago
(773) 883-1313
Website
Vera
1023 West Lake Street, Chicago
(312) 243-9770
Website
Chopping Block
4747 North Lincoln Avenue, Chicago
(773) 472-6700
Website