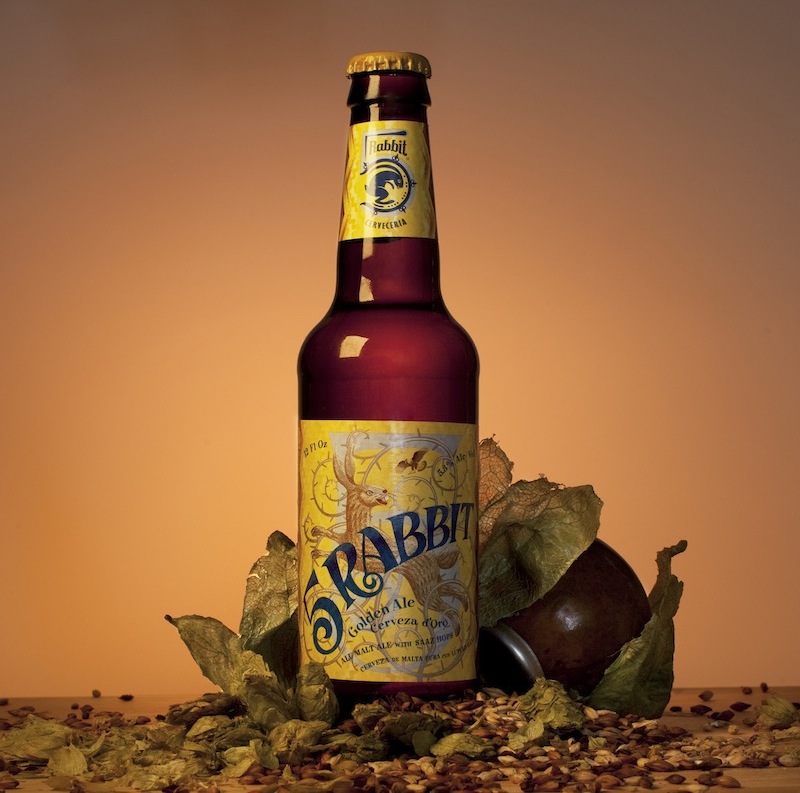 Get ready beer lovers! Chicago Craft Beer Week has expanded this year to include 11 days of tastings, tap takeovers, and dinners that celebrate all things beer. There are hundreds of events taking place May 16-26, and since just looking at the schedule is enough to make your head hurt, here are five events worth checking out.
Wild Onion Beer Dinner
Wild Onion Brewing throws a whole hog beer dinner at Burger Bar on May 16 at 7 pm. The menu features beers from the Lake Barrington brewery matched with dishes like bacon lollipops, carnitas tacos, pork-laced mac and cheese, and baby back ribs.
5 Rabbit Beer Dinner
Tokio Pub hosts a beer dinner on May 20 with brews from 5 Rabbit, Chicago's Latin brewery. The dinner starts at 6:30 pm and includes pairings like mole chicken potstickers with 5 Vulture, beer-braised duck empanadas with 5 Rabbit, and churros with fruit compote and Huitzi.
Brown Line Brews
There are a surprising number of breweries off the CTA Brown Line, including Half Acre Beer Company, Begyle Brewing, Atlas Brewing Company, Metropolitan Brewing, and DryHop Brewers. They're all getting together at the Long Roomon May 20 from 6 to 9 pm for special tastings.
Beer in Film: Craft Brew 'N View Experience
The Vic Theatre hosts an event on May 21 that features tastings from Virtue Cider, Deschutes, Brewery Ommegang, Ballast Point, and others, along with video segments from local videographers and filmmakers. The event kicks off with a VIP hour at 6 pm, and general admission is from 7 to 10 pm.
Women in Craft Beer
Celebrate the ladies of craft beer at Riverview Tavern on May 23. The event includes a screening of the documentary "The Love of Beer," about the rise of women in the beer industry and special tappings. There will also be women there from Goose Island, Two Brothers, Rock Bottom, Lagunitas, Metropolitan, Greenbush, 4 Paws Brewery, and other breweries.
For the full schedule and tickets and more information on these events, visit Chicago Craft Beer Week's website.