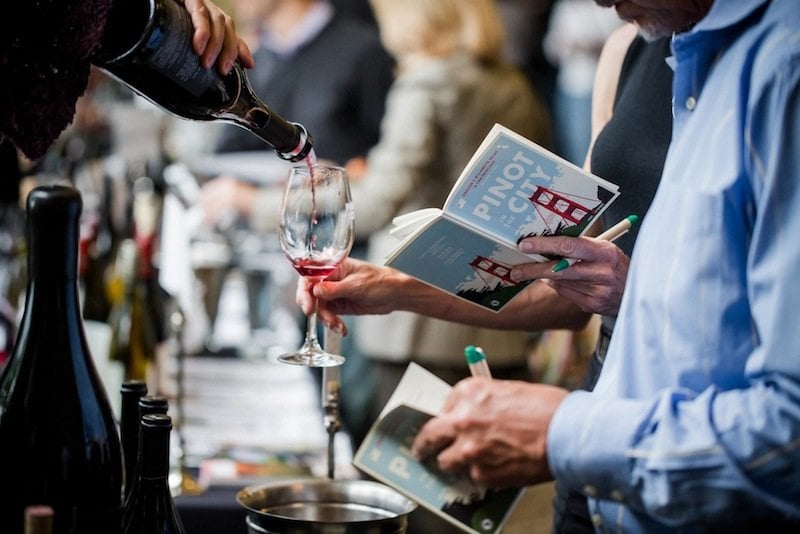 A lot happened in the past week in the world of beer, spirits, and wine. Here's the latest…
The former In Fine Spirits space in Andersonville is once again going to be a drinking spot. Brasserie 54 is launching L'étage, which will feature 10 red and 10 white wines by the glass, wine flights, and cocktails. There will also be a bar menu with cheese and charcuterie. It opens March 1.
CH Distillery will open in the West Loop this spring and focus on vodka production. It'll also have a bar with small plates from consulting chef Jesse Katzman. Tremaine Atkinson, who's opening the distillery with Mark Lucas, told Time Out Chicago that "Our passion is with vodka, and there seems to be a bit of an opportunity – maybe – in the market for a really well made, truly hand-crafted vodka that's also local – that's made right here in the city, made from Illinois grain and with a focus on Chicago as the market."
Goose Island has named a new head brewer for its Clybourn Avenue and Wrigleyville pubs, and it's Nick Barron, who used to be the head brewer at Flossmoor Station. His first beers – an English-style India pale ale, an international pale ale, and an American stout – will be available at the Clybourn pub March 7.
And pencil this in: Pinot in the Windy City will offer a public tasting of Oregon wines on March 7 at City Winery. There will be 65 wineries offering Pinot Noir, Chardonnay, Pinot Gris, and Riesling, along with some lesser-known varietals. The tasting is from 6-9 pm.
City Winery
1200 West Randolph Street, Chicago
(312) 733-9463
Website
L'étage
5420 North Clark Street, Chicago
(773) 334-9463
Goose Island Clybourn
1800 North Clybourn Avenue, Chicago
(312) 915-0071
Website