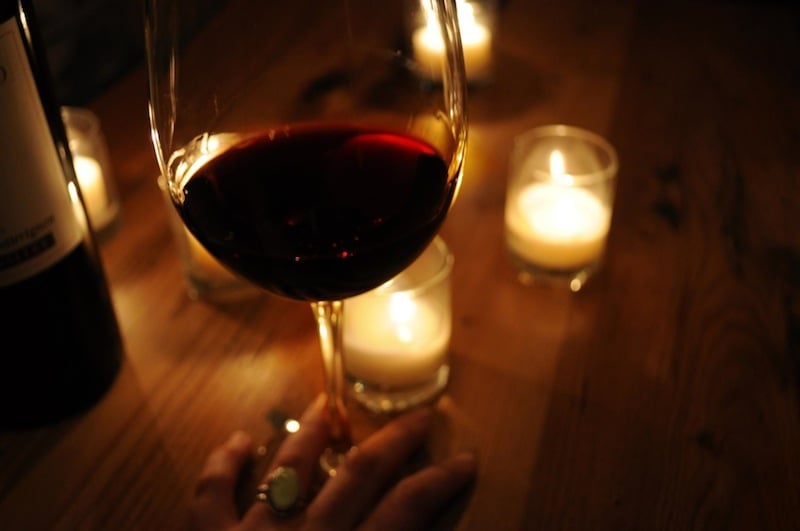 Wine-lovers and Francophiles know that tomorrow is a very special day in the wine world – the third Thursday of November marks the release day of Beaujolais Nouveau. Produced in the Beaujolais region, the red wine is made with Gamay grapes and fermented for a few weeks before being sold. To celebrate its release, cites all over the world hold parties and tasting events. Here's where to sip it in Chicago.
Bistronomic is hosting a special dinner with dishes that pair well with the wine. For $39 per person, you'll get country pate, beef bourguignon, banana brioche pudding, and a glass of Beaujolais nouveau.
Brasserie by LM, Troquet, LM Bistro, and Brasserie 54 are each offering glasses of the wine for just $6.
Paris Club will be celebrating with free passed appetizers and glasses of Beaujolais from 5-7 pm in the main bar.
Head to the Chicago French Market, where from 5-7 pm, there's a Beaujolais Nouveau celebration. There are free tastes of wine, food samples, and live music.
Chicago French Market
131 North Clinton Street
Chicago, IL 60661
(312) 575-0306
Website
Paris Club
59 West Hubbard Street
Chicago, IL 60654
(312) 595-0800
Website
Brasserie by LM
800 South Michigan Avenue
Chicago, IL 60605
(312) 431-1788
Website
Troquet
1834 West Montrose Avenue
Chicago, IL 60613
(773) 334-5664
Website
LM Bistro
111 West Huron Street
Chicago, IL 60654
(312) 202-9900
Website
Brasserie 54
5420 North Clark Street
Chicago, IL
(773) 334-9463
Website
Bistronomic
840 North Wabash Avenue
Chicago, IL 60611
(312) 944-8400
Website