You are here
Blogs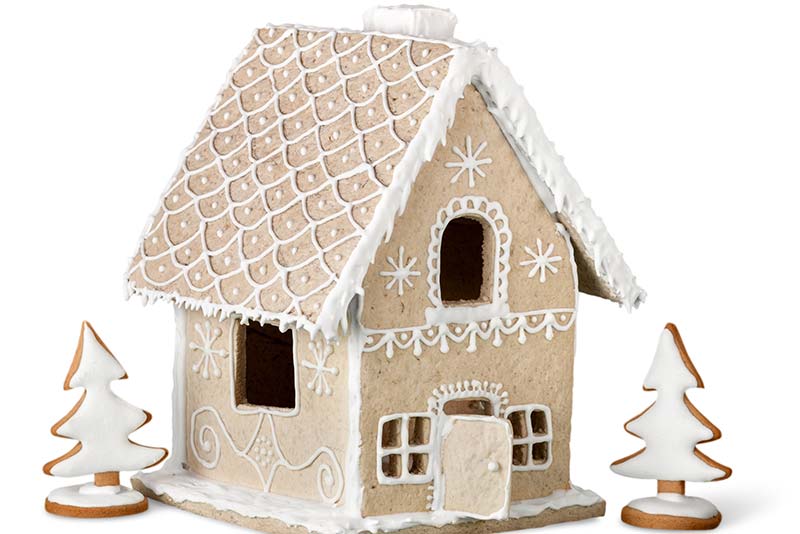 The World of Food: Gingerbread
What food is a winter holiday mainstay, contains an ingredient with proven medicinal qualities, and is often used as a building material?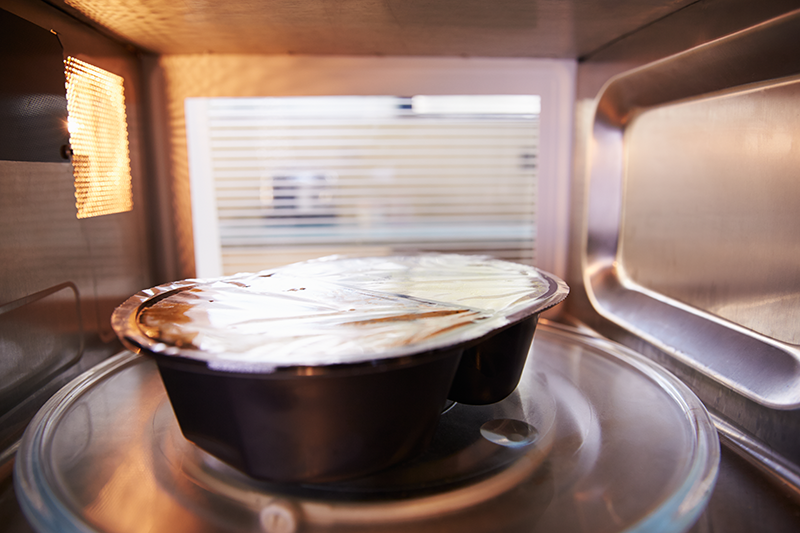 The World of Food: The Microwave
This week, we celebrate a life-changing American invention that is an integral part of kitchens all over the world, a mainstay for busy parents, college students, restaurants and convenience stores, non-cooks, and single people everywhere. Yes – December 6 is Microwave Oven Day.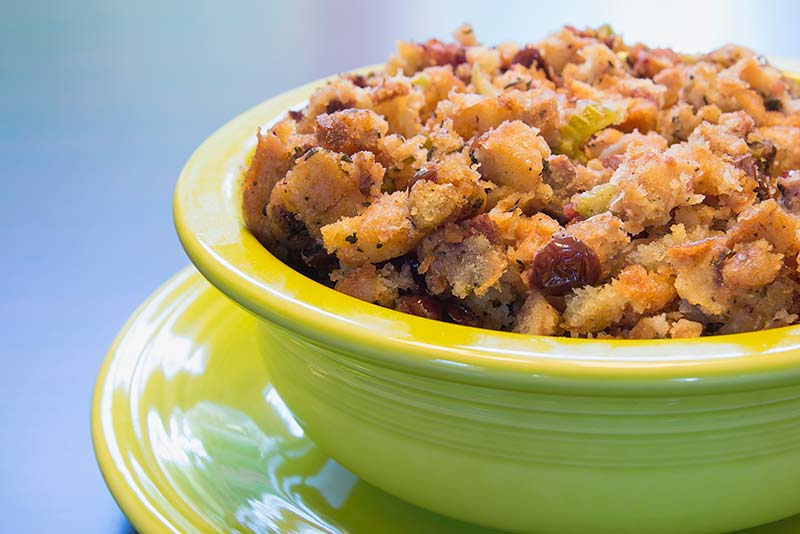 The World of Food: Stuffing (or Dressing)
It's that time of year again — the annual family food fest, an excuse to enjoy your favorite Thanksgiving classics: turkey, potatoes, gravy, green bean casserole, succotash, cranberry sauce, rolls, salad, pumpkin pie (and, presumably, lots of antacids).