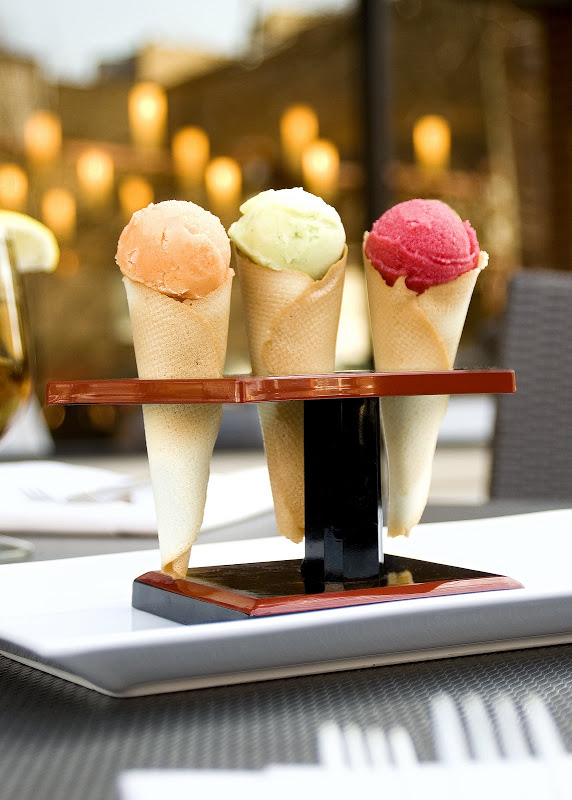 I can talk about Sola all day because it does fusion so well. They create new and innovative tastes while keeping true to Hawaiian flavors. These flavors create a whirlwind in your mouth, making you want more ith every bite.  The prices are not extravengent either.  They are not cheap, but are completley afordable for a date night.  Aside from their entrees, they have a dessert menu that has a terrific variety, and no matter what you choose, you get a little taste of Hawaii with every lick, bite, or sip. Besides having stellar food, you can tell they really care about their customers. My most memorable experience there was when we were eating next to a couple that waited a little longer than normal to receive their food. The chef came out of the kitchen to apologize profusely and to ask what specific dessert they wanted...on the house. It was the woman's birthday too! It just really showed how much they truly care about their patrons. It made an impact on top of the food being amazing.
 
Sola is located at 3868 N. Lincoln Ave, Chicago, IL 60613
For Information or Reservations call (773) 32-3868
Dana Omar is an actor/musician who also works at Groupon in the great city of Chicago. Her favorite restaurant is Mercat à la Planxa and her favorite type of food is fusion and tapas. Dana's husband loves food and new restaurants, and also loves photography and taking pictures of food, giving them a reason to go out frequently. Dana considers herself to be a very adventurous diner and person. Her husband and her watch Check, Please! because they are always looking for new places to go!