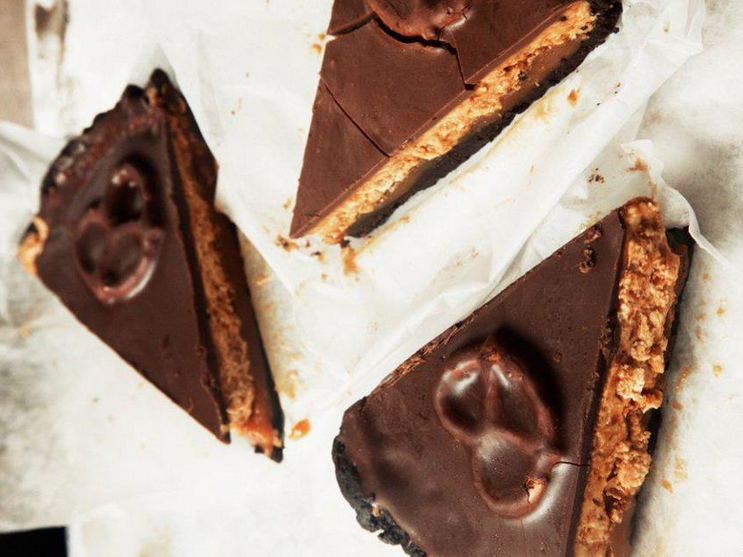 If you think a meal is never complete without dessert, snag a spot at Trenchermen's Killing Me Sweetly dinner on Thursday at 6:30 pm, which celebrates the art of the pastry. Dana Cree from Blackbird here in Chicago, Christina Tosi of Momofuku Milk Bar in New York, and Rosio Sanchez of Noma in Copenhagen will each be serving up a sweet and savory course that they collaborated on with an up-and-coming female pastry chef. Trenchermen chefs, the Sheerin brothers, will serve an amuse bouche, entrée, and mignardise. Expect cocktails from Masa Azul's Jenny Kessler, who will offer cocktail pairings.
More good news on the sweet front: Glazed and Infused is days away from opening its fifth doughnut shop. The newest location, in Lincoln Park, will serve the same menu of treats, including old fashioned, red velvet, and maple bacon pastries. Morning just got a little sweeter.
Glazed and Infused
939 W. Armitage Avenue, Chicago
(312) 226-5556
Website
Trenchermen
2039 W. North Avenue, Chicago
(773) 661-1540
Website
Amy Cavanaugh writes about food, drink, and travel for publications in Chicago and elsewhere. She is also the weekend editor of Chicagoist.
Follow Amy Cavanaugh on Twitter: @AmyCavanaugh