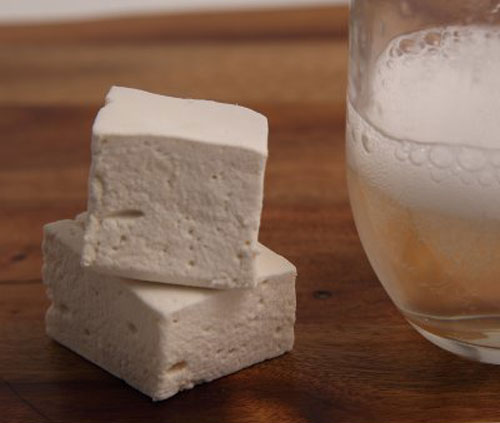 Truffle
Who wouldn't like a party paired with truffle making and noshing? And maybe some wine? On Sunday, March 10 at 2:00 pm, join Katherine Anne Confections to design a dreamy truffle flavor, make it into an actual truffle, and leave with the recipe!
This afternoon truffle-making party begins with appetizers, wine, and some mingling. Then small groups will work together to create classic hand-rolled truffles under Katherine's tutelage. Each group will create, design, melt, chill, scoop, roll truffles, and head off with samples to share!
Katherine Anne Confections
2745 West Armitage Avenue, Chicago
(773) 772-1330
Website
Amy Cavanaugh writes about food, drink, and travel for publications in Chicago and elsewhere. She is also the weekend editor of Chicagoist.
Follow Amy Cavanaugh on Twitter: @AmyCavanaugh