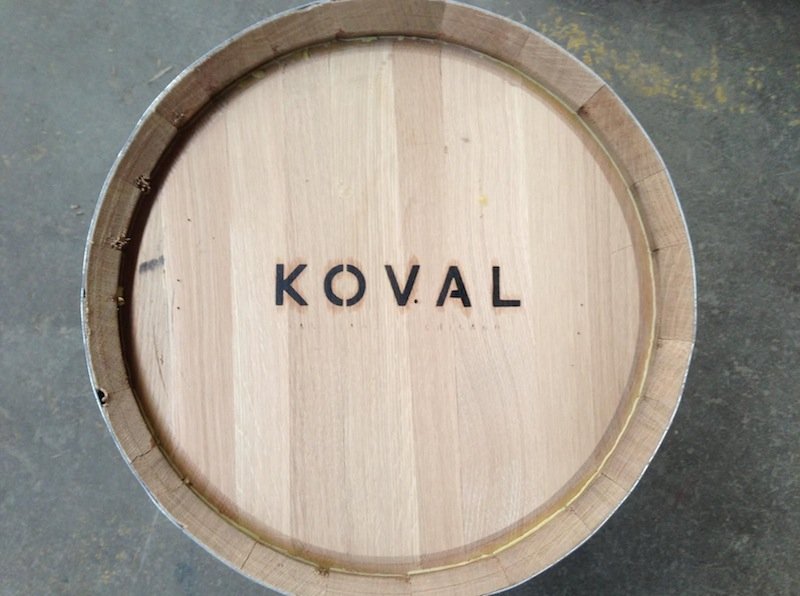 If you've ever appreciated a great whiskey, rum, or other spirit, you've probably wondered exactly what goes into creating it. Get a crash course in distilling with a workshop this weekend at Koval Distillery, which makes whiskies, liqueurs, brandies, and other seasonal and specialty spirits.
Led by Koval's master distiller, Robert Birnecker, the two-day class will be held this Saturday and Sunday at Koval's Ravenswood distillery at 5121 N. Ravenswood Avenue. You'll learn about everything from selecting fruits to mashing to the distillation process. Plus, if you've ever thought about starting your own distillery, the class will cover the legal aspects of starting a distillery in the U.S. The workshop includes sessions with local mixologists, taste tests, and other topics.
Koval Distillery
5121 North Ravenswood Avenue, Chicago
(312) 878-7988
Website
Amy Cavanaugh writes about food, drink, and travel for publications in Chicago and elsewhere. She is also the weekend editor of Chicagoist.
Follow Amy Cavanaugh on Twitter: @AmyCavanaugh