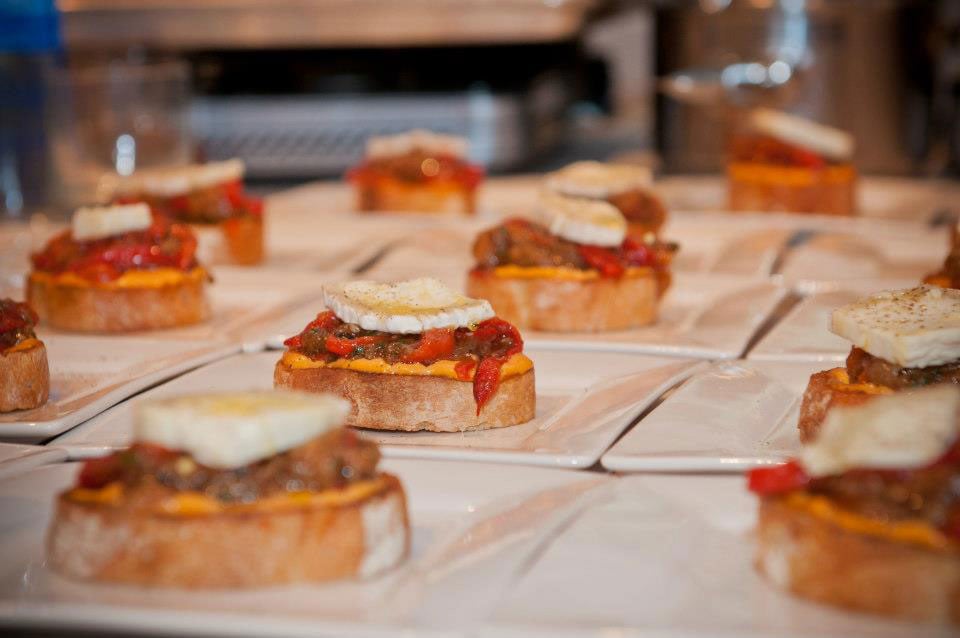 Celebrity Chef Ball
Meals on Wheels Chicago is getting ready to celebrate the 25th anniversary of its annual Celebrity Chef Ball on October 26, with its most star-studded culinary lineup to date. This year's event will be held at the Zhou B Art Center in Bridgeport, stocked to the gills with top-tier cuisine and cocktails prepared by local and national industry pros. And the best part is you can feel good about all that eating and drinking knowing that your ticket price supports Meals on Wheels' efforts to offer in-home meal delivery services for homebound seniors and those with disabilities. Charity is the best seasoning.
The culinary roster is epic this year, but here's a taste of who to expect at the Celebrity Chef Ball: VIP Chef's Table chefs include Jimmy Bannos of Heaven on Seven, Tom Van Lente of TWO, David DiGregorio of Osteria Via Stato, Patrick Fahy and Thomas Lents of Sixteen, Paul Fehribach of Big Jones, Chris Gawronski of Henri, Jason Hammel of Lula Cafe, Tim Graham of Travelle, and Rick Gresh of David Burke's Primehouse, to name just a few. Chefs at the tasting party include Peter Coenen of The Gage, Chris Curren of Homestead, David Dworshak of Takito Kitchen, Mark Mendez of Vera, Sarah Mispagel of Nightwood, Jessie Oloroso of Black Dog Gelato, Kristine Subido of Pecking Order, and Jared Wentworth of Longman & Eagle. For drinks, expect the likes of Justin Anderson of La Sirena Clandestina, Steve Carrow of Brindille, Griffen Elliot of Sepia, Alex Renshaw of Drum Bar, and Dan Shapiro of Scofflaw.
Celebrity Chef Ball
Zhou B Art Center
1029 W. 35th Street, Chicago
Website
Matt Kirouac has been writing about food for publications in Chicago and around the country for several years now.
Follow Matt Kirouac on Twitter: @Mattsland