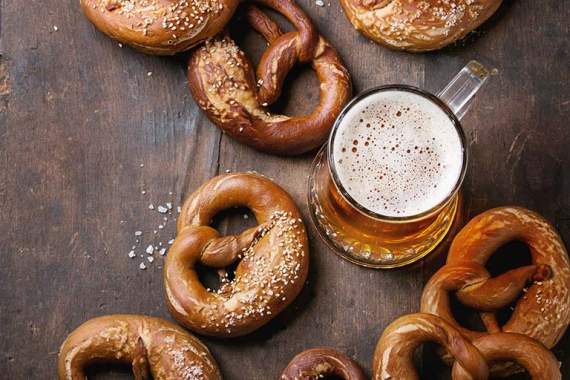 "Ich wäre lieber betrunken und lustig als nüchtern und dumm." (I'd rather be drunk and funny than sober and stupid.)
—Bavarian proverb, often heard at Oktoberfest
The official end of summer may be sad for some, but for many, it heralds the arrival of a welcome tradition more than 200 years in the making: Oktoberfest, an annual celebration considered the world's largest beer festival. In Munich, Germany, where it originated, Oktoberfest is already underway and runs through October 3. You will also find it going strong in many cities with large German communities, including, of course, Chicago.
Read more